Changing your audio mode on mobile from Speaker to the phone audio is made super easy with HighSide. While on a call using HighSide Voice and Video simply click the screen and bring up the 3 dot menu at the bottom right of the screen.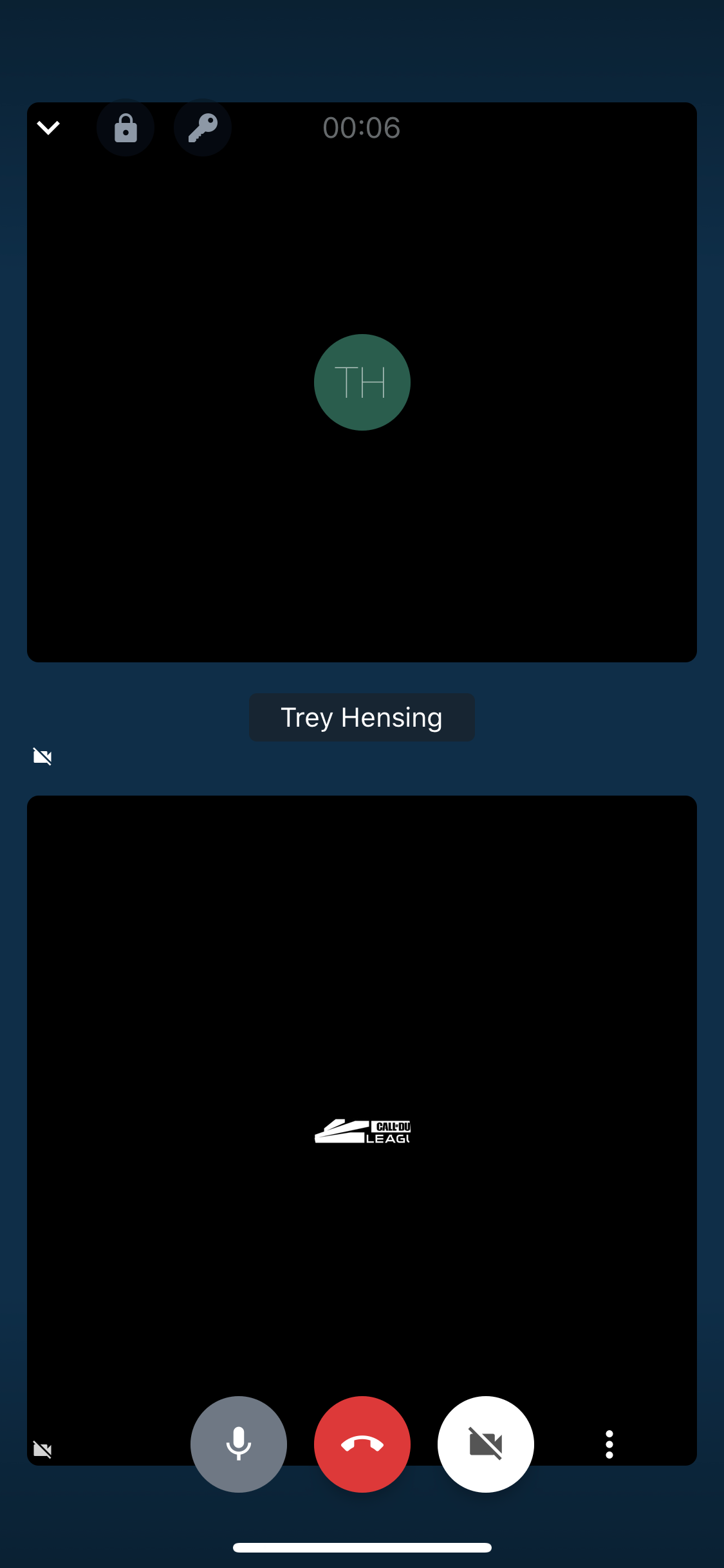 After clicking the 3 dots in the bottom right you will see the menu in the image below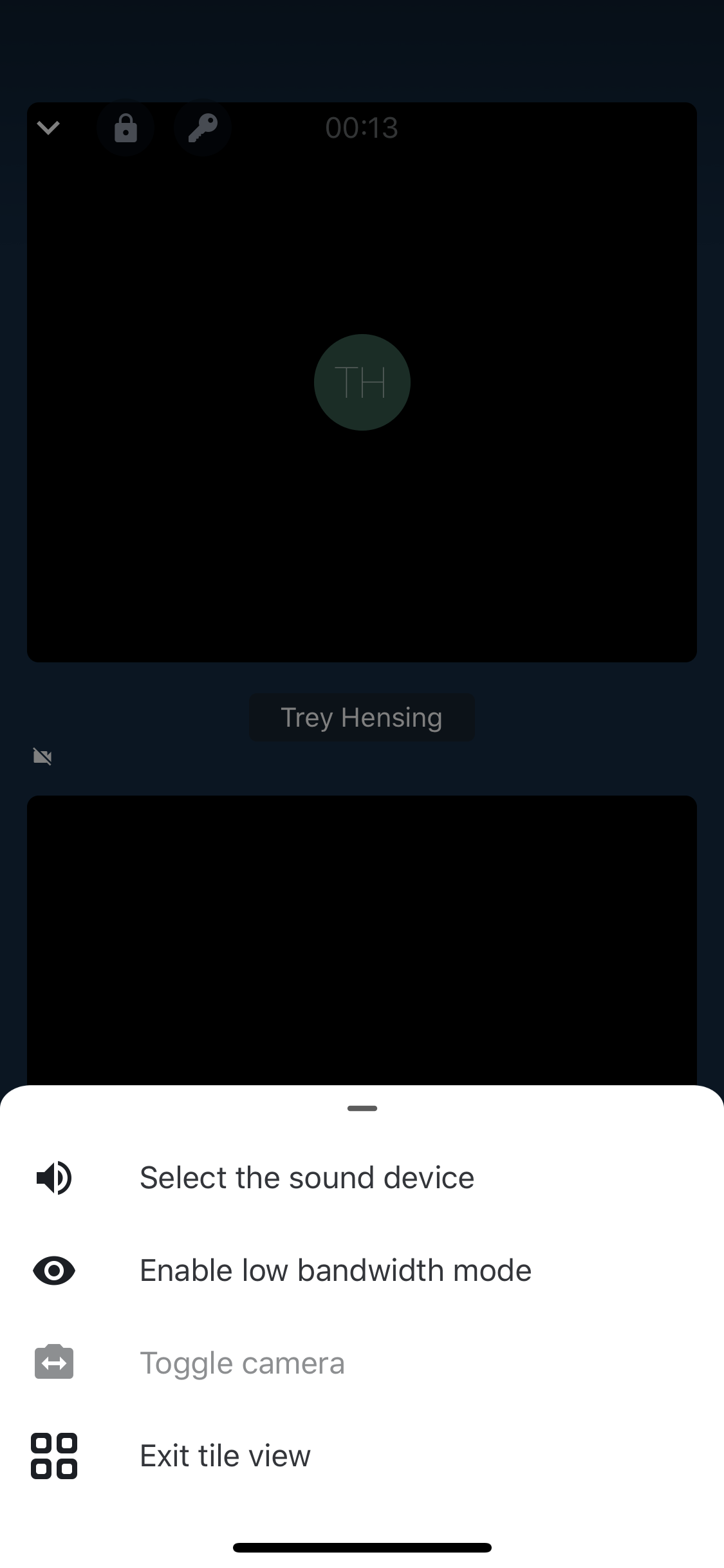 From here simply click "Select the sound device" which will bring you to the image below where you can select either phone audio or speaker audio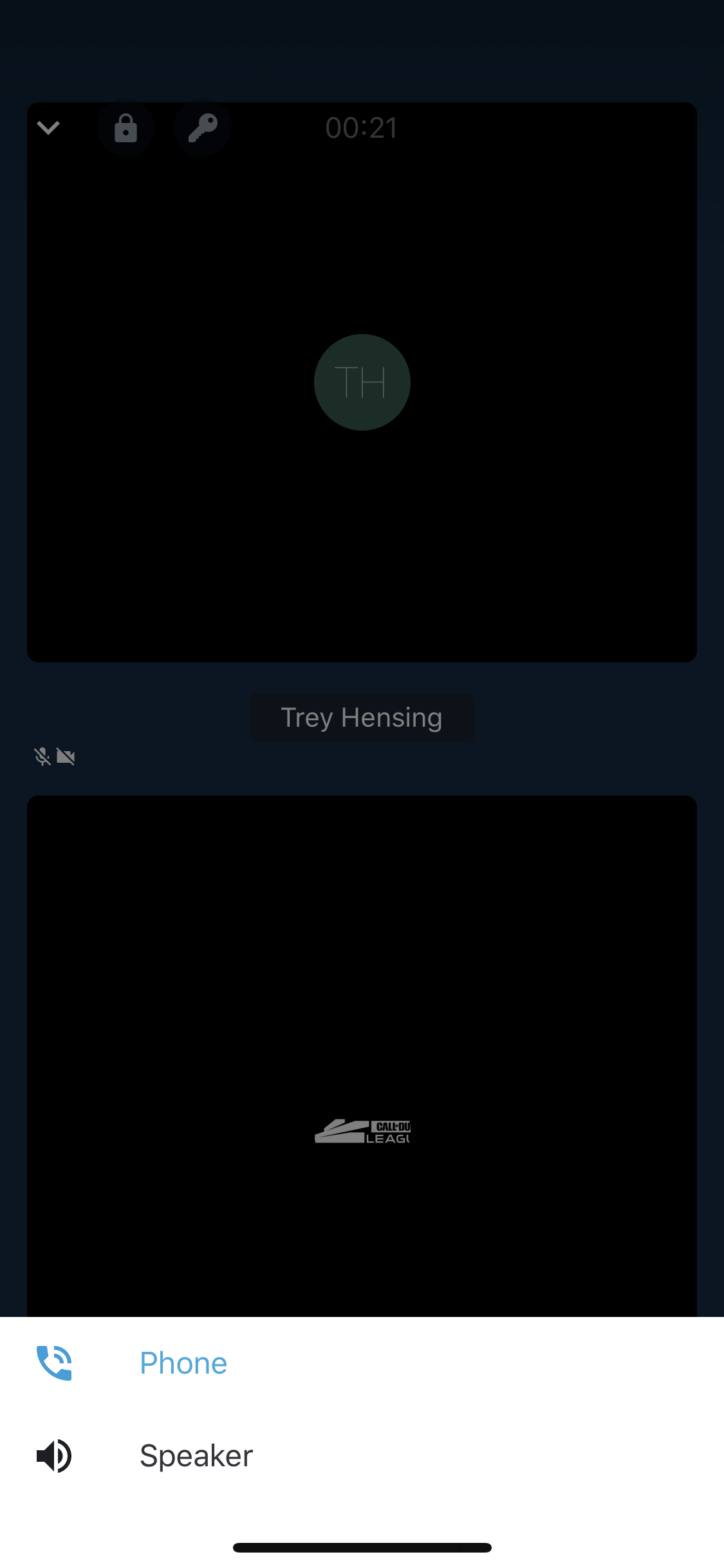 From here you're done! You've successfully changed the audio of your HighSide Voice and Video call!